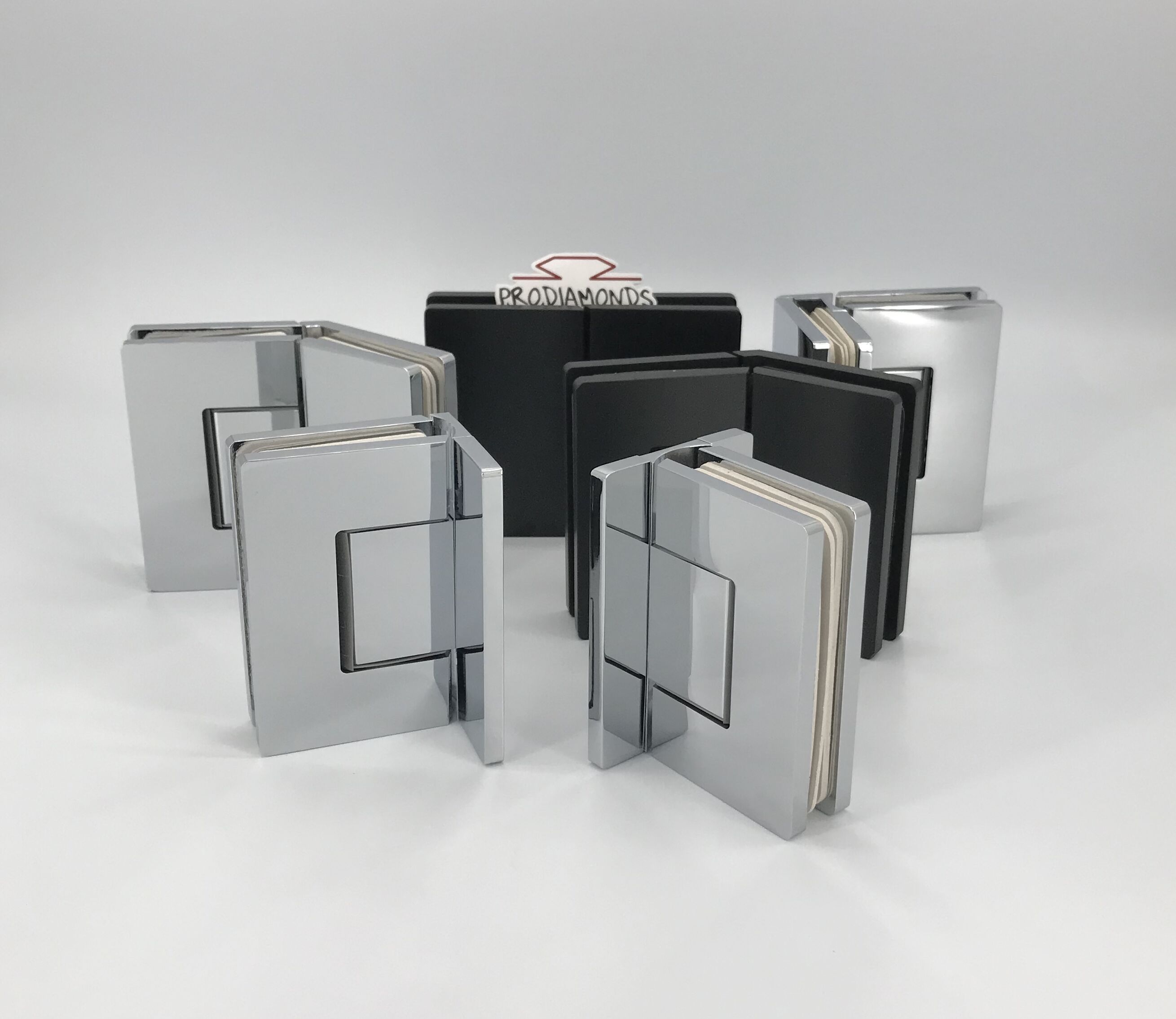 Located in Guangdong China,Prodiamonds Hardware is a Manufacture and Exporter to the Frameless Glass Hardware Wholesale and Distributor glazing Industrial. We are constantly looking to add new products with added value through improved design or quality over what is currently in the market.
All Prodiamonds Hardware Products are designed to complement other fixtures thought out the frameless shower doors, Aluminum Shower Door Thresholds,Glass Balustrade and Architectural Handrail railings, Frameless Glass Pool Fencing and Commercial Glass Door Hardware. With a Group of Excellent Engineers and Staffs, Prodiamonds Hardware Strictly in the whole production line form production research & design, tooling, CNC machinery, quality control, safe export packing standard, elation with customers form differently countries: USA,Canada, Australia, New Zealand, Germany, Italy and Many other Europe Countries.
We realize that Business is consist of High quality,On time Delivery,Competitive price and Attentive Service. PD Glass Hardware team treats every customer with 100% Honor, no matter their order is big or small. Our mission is to provide the greatest quality, value, and service to all of our clients all over the world.Call us or Email us now!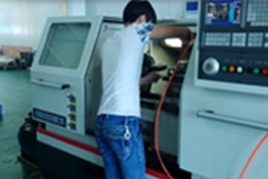 Established in 2008, covering 4500 square
meters work shop land, With a group of
excellent engineers and CNC machinery...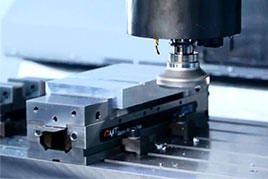 CNC Machinery & Automatic
Production Line
With near 10 years workmanship and experience of manufacturing , measurement and precision of the products is guaranteed.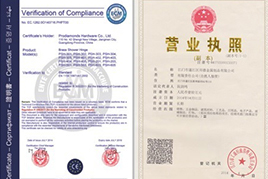 We are CE approved.
We can provide Official Material Quality test
report follow each shipment.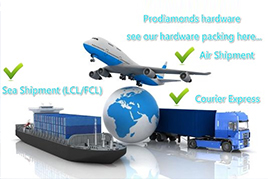 Located in Guangdong Province near Hongkong, whatever sea shipment, Air shipment, Courier express, Prodiamonds Hardware...
Happy New Year!
I wish our enterprise a more brilliant tomorrow, I wish you a happy new year, all the best!
Details


China EU pragmatic cooperation injects strong momentum into the global economy after the epidemic
The emergence of the novel coronavirus pneumonia in 2020, which brought the "black swan" to the world, has brought more adverse currents to economic globalization. The simultaneous contraction of Global trade investment scale and total economic output has aroused concern of all parties. The United Nations Conference on Trade and development called in the trade and development report 2020 that if there is no radical policy to reactivate trade and capital flows, the recovery and development resilience of the global economy will face enormous pressure.
Details


A new start for China's development and new opportunities for the world economy
The recently concluded central economic work conference called for the construction of a new development pattern. Next year, we should take a good first step and see a new atmosphere. As the world's second largest economy and the only major economy in the world to achieve positive economic growth this year, China's construction of a new development pattern and the promotion of reform and opening up at a higher starting point will provide a broader market and more new opportunities for development for all countries in the world.
Details


Prodiamonds Hardware is a Manufacture and Exporter to the Frameless Glass Hardware Wholesale and Distributor glazing Industrial. PD hardware supplies: Shower Door hinges, Glass Door knobs, Pull Handles, Glass Brackets, AND full range of glass hardware accessories for Frameless Shower Doors, Glass Commercial Doors, Frameless Glass Pool Fence, Glass Sliding Shower Doors Systems. Architectural Glass Fitting, Storefronts and Entrances Fitting are suitable for both residential and commercial applications.
PRODIAMONDS HARDWARE CO., LTD
Add: No. 70, Xiangshan village,jiangmen City,Guangdong,China
Tel: +86-750-3237716
Fax: +86-750-3237735
Email:prodiamonds@126.com、sales@jmprodiamonds.com
shower door hinges glass door handle glass clamp clips manufacturer
Copyright © Prodiamonds Hardware Co., Ltd All Rights Reserved